An Independent Insurance Agency Specializing In
all of your personal insurance needs.
Bo Greene is a family owned and operated insurance agency in Gainesville, FL. Since our inception in 2002, we have been working tirelessly to deliver best in class insurance solutions. Today, we continue to exemplify excellence in the industry by consistently meeting the needs of our clients.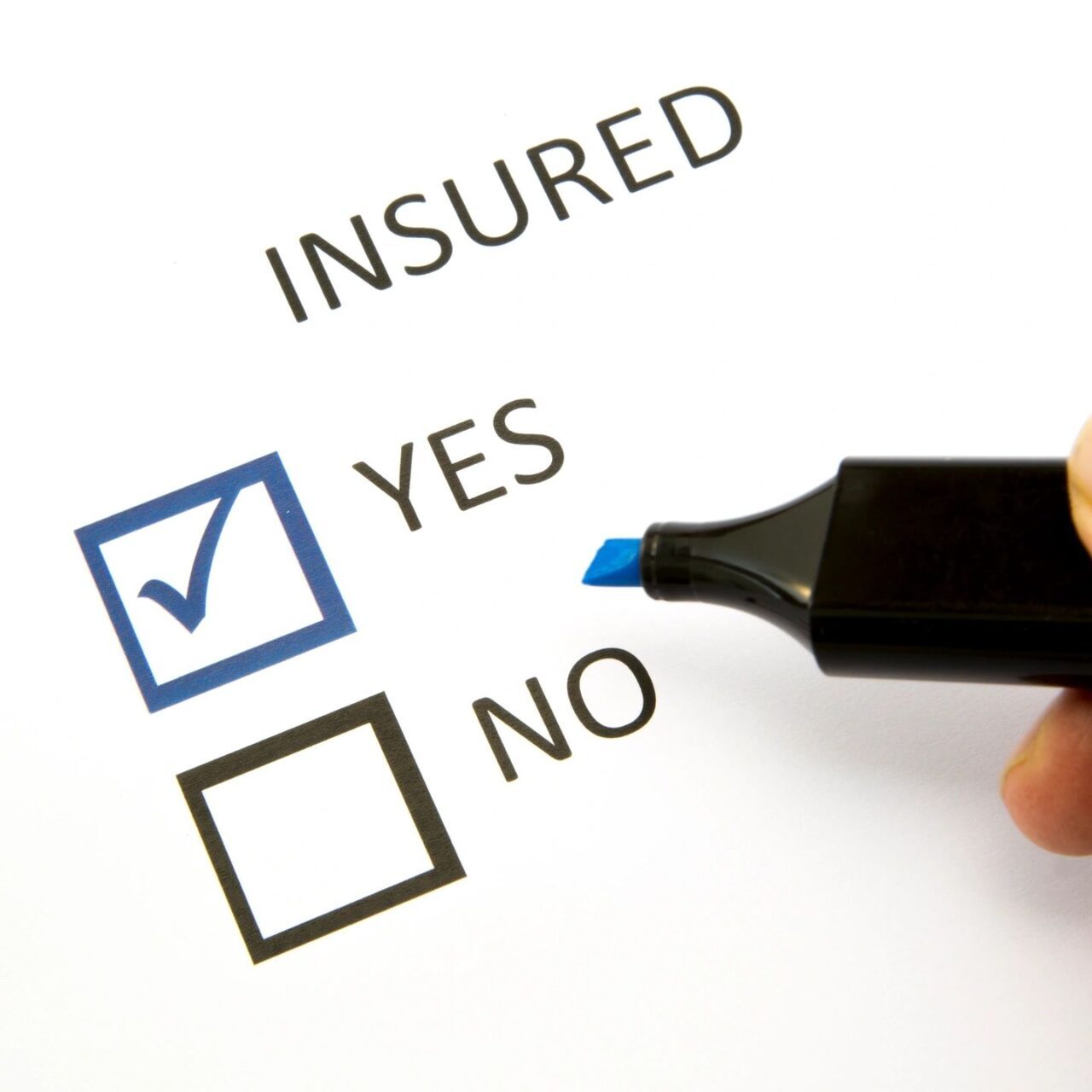 We specialize in providing you with all lines of personal insurance including:
Recreational Vehicle (RV)